If you're new to Grace or have been attending for a while and have decided you want to get more involved, then you've clicked on the right page!
The Engage process guides you to discover your redemptive purpose and live the life God created for you.
The process is made up of four steps that equip you to...
Connect to the Church
Discover your design
Develop your influence
Use your God-given gift to join God's mission to heal the world.
Each week, on a Monday night at 19:00 (CAT), we meet on Zoom to connect and engage.
Below you will see dates of the next Engage step for you to sign up for. Email Wes on
engage@grace.org.za
or fill out the form below if you have any questions.
If you can't make one of the steps this month, that's ok cause Engage happens every month.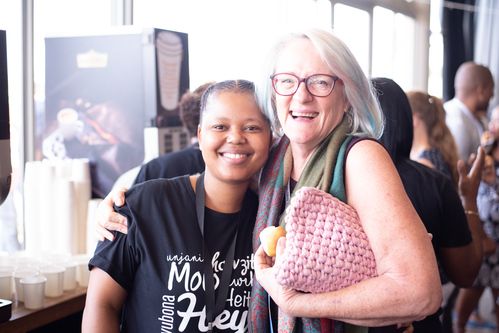 READY TO JOIN A VOLUNTEER TEAM?
CREATIVE ARTS SIGN UP FORM
CLICK THE LINK BELOW TO GET INVOLVED IN WORSHIP, TECH, MEDIA, DRAMA, ETC
We'd love to clarify the Engage process for you. Please reach out if you still have questions.